Stonemason   Stonework Restoration   Dry Stone Waller
 Lime Mortar Pointing   Stone Care

About  drystone Craft international TM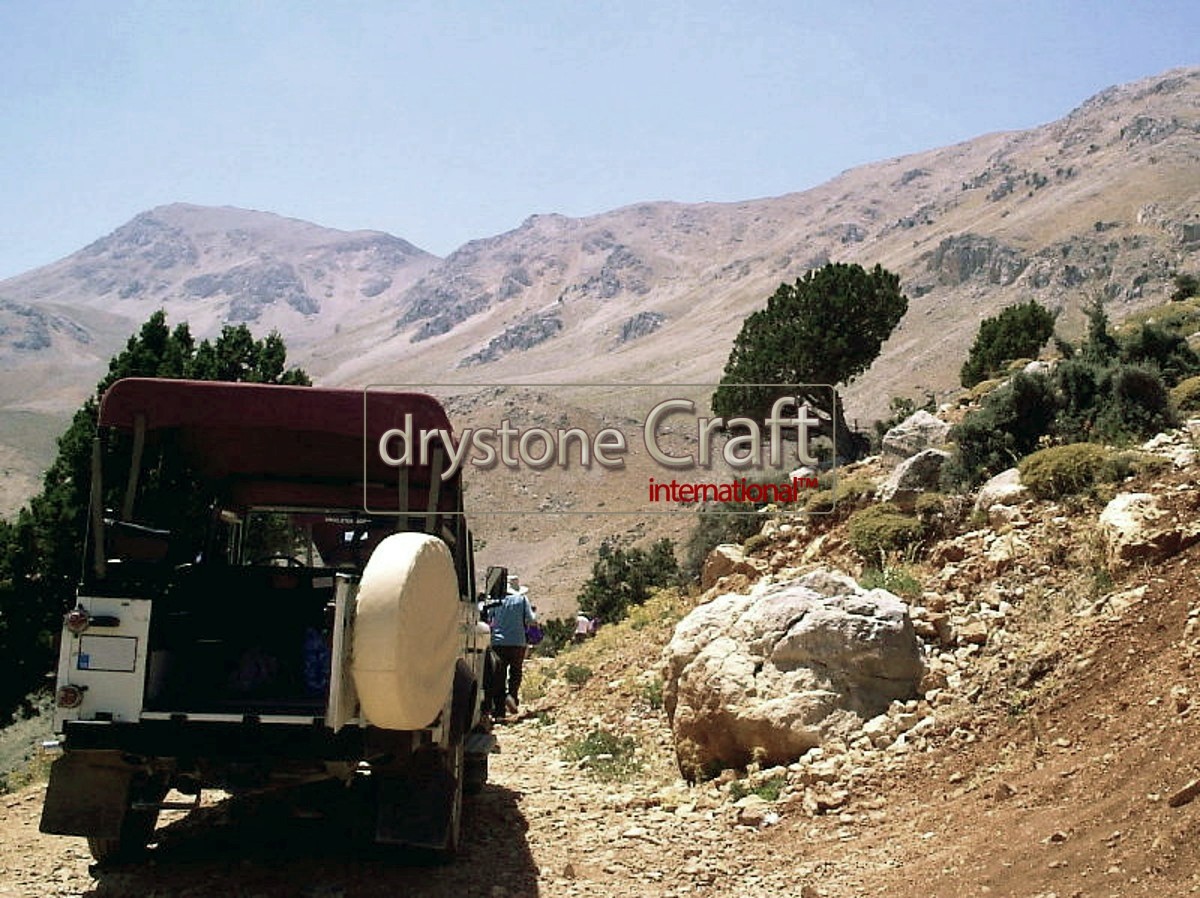 drystone Craft international TM  
We are drystone craft international TM   Historic Stonemasonry ~ Restoration Consultants & Stonemason Craftsmen,

A leading north west based small successful, specialist Historic Stonemasonry Restoration Consultants &  Stonemason Craftsmen company, built with the aid of many years of extensive, ongoing client recommendations. Our clients continue choose us for their stonework and Lime mortar projects based on our consistently high quality work, attention to detail and outstanding service

We are dedicated experts in our field of work, who do go the 'extra mile'…we excel in our meticulous work, design, attention to detail and customer service….we operate within an incident and injury free work environment culture….we work with all types of stone and in our stone walling works, frequently recycled stone currently on site….in our work with lime, we manufacture and use our own bespoke lime mortar products in our stone building restoration works….

We are demonstrably proactive in the use of eco friendly products & methods of construction, environment friendly working practices, the implementation of policies on waste management, sustainable uses of natural resources and sourcing of products from reputable suppliers

Call us on 07896 215920 to discuss your Heritage Stonemason requirements 

or use the contact page on our website
drystone Craft international TM   Company Summary
Stonemason, Dry Stone Waller, Lime Mortar specialists
Drystone craft international TM is a long established, small Historic Stonemasonry company, based within the scenic Lancashire countryside of the United Kingdom.  We specialise in high quality traditional, contemporary dry stone and lime mortar: heritage, decorative and architectural bespoke heritage stonemason services, for both exterior stonework and interior stonework.
We use historic stonemason skills, techniques and practices alongside more recent stone conservation technologies.  We work new, reclaimed or existing: natural stone, bespoke lime mortar & aggregates.
We work for domestic, business, utilities, heritage, government, insurance & civil engineering sectors undertaking a small and large heritage stonemason contracts
A distinctive blend of Industry Specialists
We are a unique, highly experienced team of historic stonemasons & consultants. What sets drystone Craft international™ apart from other stonework service providers, is our distinctive skills base, comprising dedicated, highly experienced, time served and qualified lime mortar stoneworkers, dry stone wallers, stonemasons and heritage consultants
All our staff are industry trained, hold relevant heritage skills certifications and a minimum of the essential industry standard qualification – Level 3 skills award in understanding repair and maintenance in traditional pre 1919 buildings and Level 3 NVQ Diploma in Stonemasonry (Stone Cladding), NVQ level 3 stonemason/ fixer mason, along with Facade Preservation, Asbestos Awareness, Lime Renders, Lime Mortars, IMAP,  PASMA and Confined Spaces Working training
Whilst we recognise the importance of  our qualifications for our trade, we place considerably more emphasis on time service experiences within our specialist field of heritage stonemasonry.  Our senior staff currently all have a minimum twenty four  years experience in on site heritage stonemasonry, supply and fix services both in the UK and abroad.  Many of our staff have worked within drystone Craft TM  for many years on projects spanning small to large scale heritage stonemasonry
Complimenting our qualification and time service skills elements, is a highly experienced and higher level professionally qualified management with extensive national and international industry expertise in geology, environmental management, civil engineering,  higher education, management, logistics and administrative functions.
Our UK and international  heritage stonemason staff have worked on stonemasonry contracts throughout the UK, Europe and the Middle East and continue to undertake stonemasonry volunteer aid works on a number of humanitarian infrastructure aid programs
Specialist Bespoke Heritage Stonemason Services             
We offer a range of specialist heritage stonemason services
We hold comprehensive, appropriate licences and insurances relevant to all our business functions and operations which are reviewed bi-annually
More about our services  Click here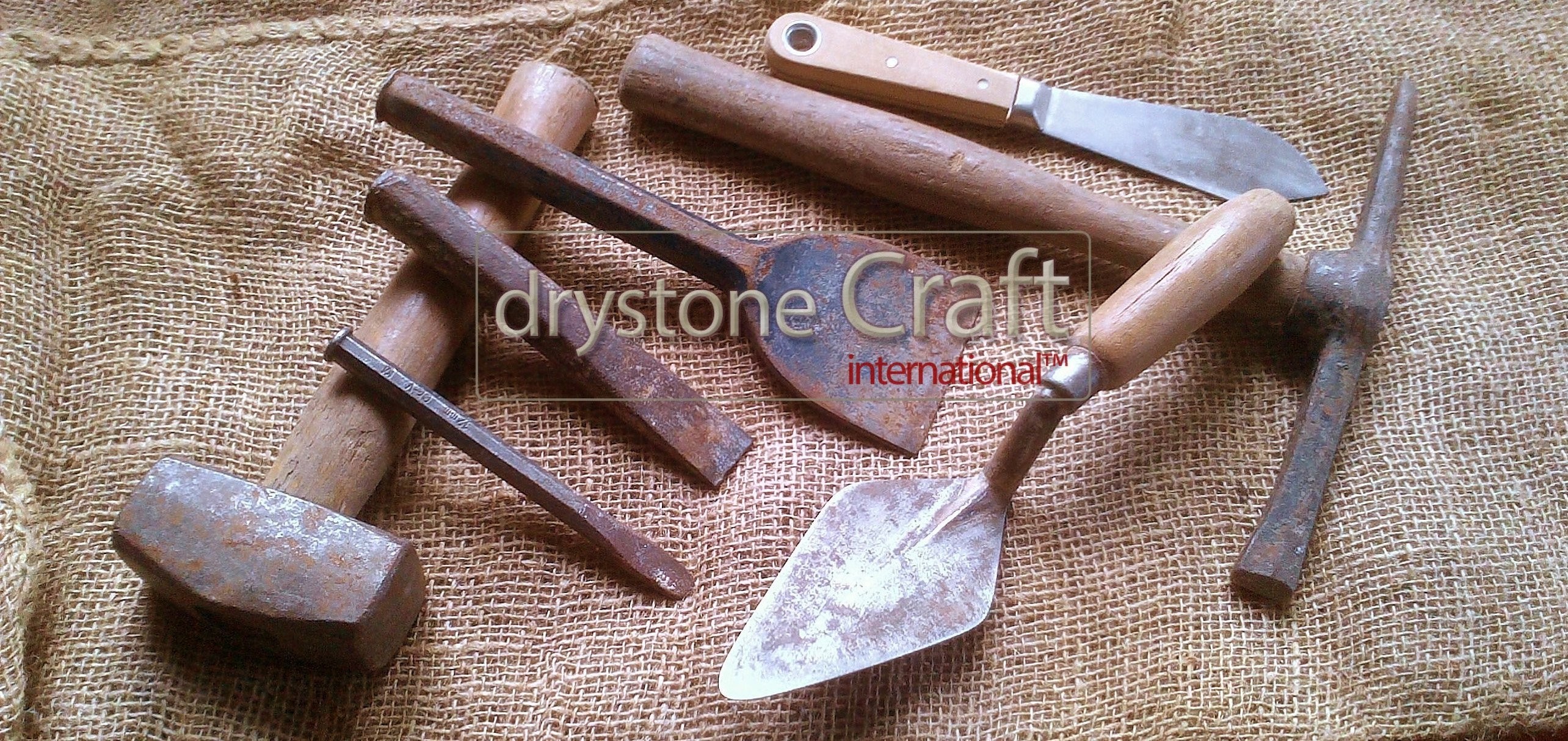 Long Established Small Heritage Stonemason Company 
Our reputation for excellence throughout all our business activities has been and continues to be extensively recognised, being built over many years by extensive customer referrals at national and international levels.Our dedicated, loyal team of professional staff, offer over a combined 88 years in a rich, distinctive blend of skills.
We continue to successfully build upon a strong, sustained and loyal client base, based on quality, commitment and customer service; with long term repeat business and a focus on working with clients to achieve sustainable construction solutions using natural stone and lime mortar.
The success of our business has been brought about by the commitment, dedication and reliability of our workforce in our passion for design and working with stone and lime, our clientele and extensive client referrals at both national and international levels
Continuing Professional Development
At drystone Craft international™ we place great emphasis on investing in all our staff, valuing each individual, encouraging innovation, flair, new ways of thinking and personal growth. The implementation of bi-annual, specific, tailored, ongoing continuing professional development (CPD), following individual Training Needs Analysis is prominent within our working culture. We continuously support and invest in each individuals development and well being
Many of our staff  have worked in stonework construction for many years and our Heritage Training Bursary Scheme is enabling our talented young people, to pursue a career in stonework, stonemasonry and business management within our business framework
Sustainable Resources
Using sustainable natural stone resources on site, recycled stone or new stone specifically selected by our clients, we manage and service many small and large scale domestic, business and civil engineering works in the U.K., and wider Europe