Hand Crafted  ~  construction using historic stonemason practices in natural stone, NHL & Hot Lime mortars

Stone Building Restoration & Conservation
Stone buildings 
With a wealth of extensive industry experience and expertise, we e undertake  stone building restorations using traditional heritage stonemasonry techniques, practices and materials alongside modern stone care technologies
  
Bonded Stonework – Overview of Categories
For many years we have and continue to provide specialist bespoke services for a range of lime mortar bonded stonework for stone walling and stone buildings which fall into the following mortar bonded stonework categories:-
Rubble
The stone is generally not dressed, or roughly dressed and the mortar joints are generally wide, ranging from one inch to five inches, but can be raked to enhance the stone . Rubble stonework can be divided into:- Random stonework – un-coursed or brought to courses stone walling. Squared stonework – un-coursed, built to courses or regular coursed stone walling. Miscellaneous stonework – polygonal stonewalling, flint stone walling or Lake District Masonry
Ashlar
Stone walling consisting of carefully dressed or wrought stone with narrow lime mortar jointing at around 1/8th of an inch thick. Our stone builders work to "stone with mortar", not "mortar with stone", the former bringing out the shapes, texture and beauty of natural stonework. Coloured sands can be added to the lime mortar ranging from buff to charcoal, further enhancing the colouration of the stone.
Cut Dimensional Stone Blocks
Stone Buildings – New Build, Design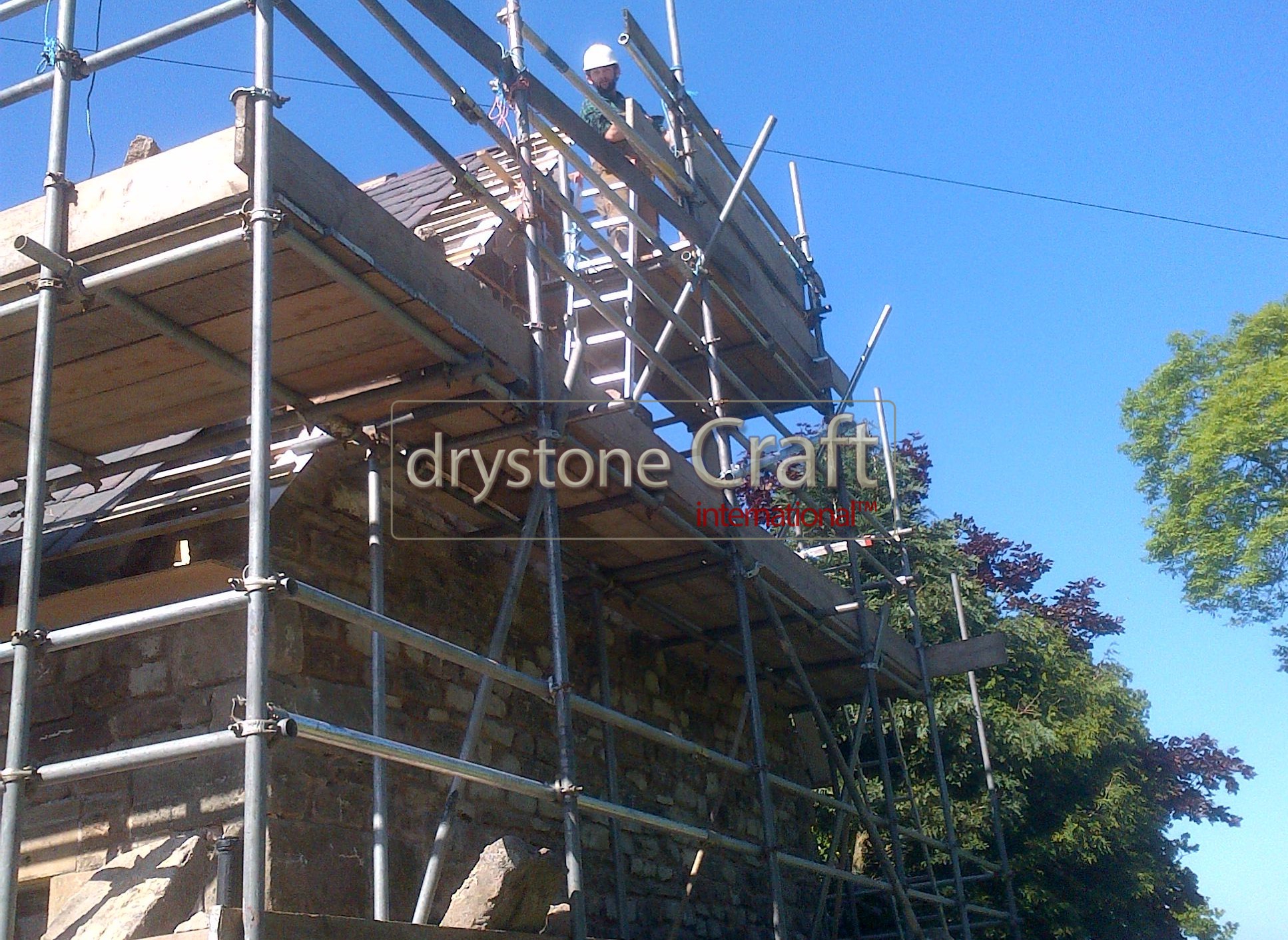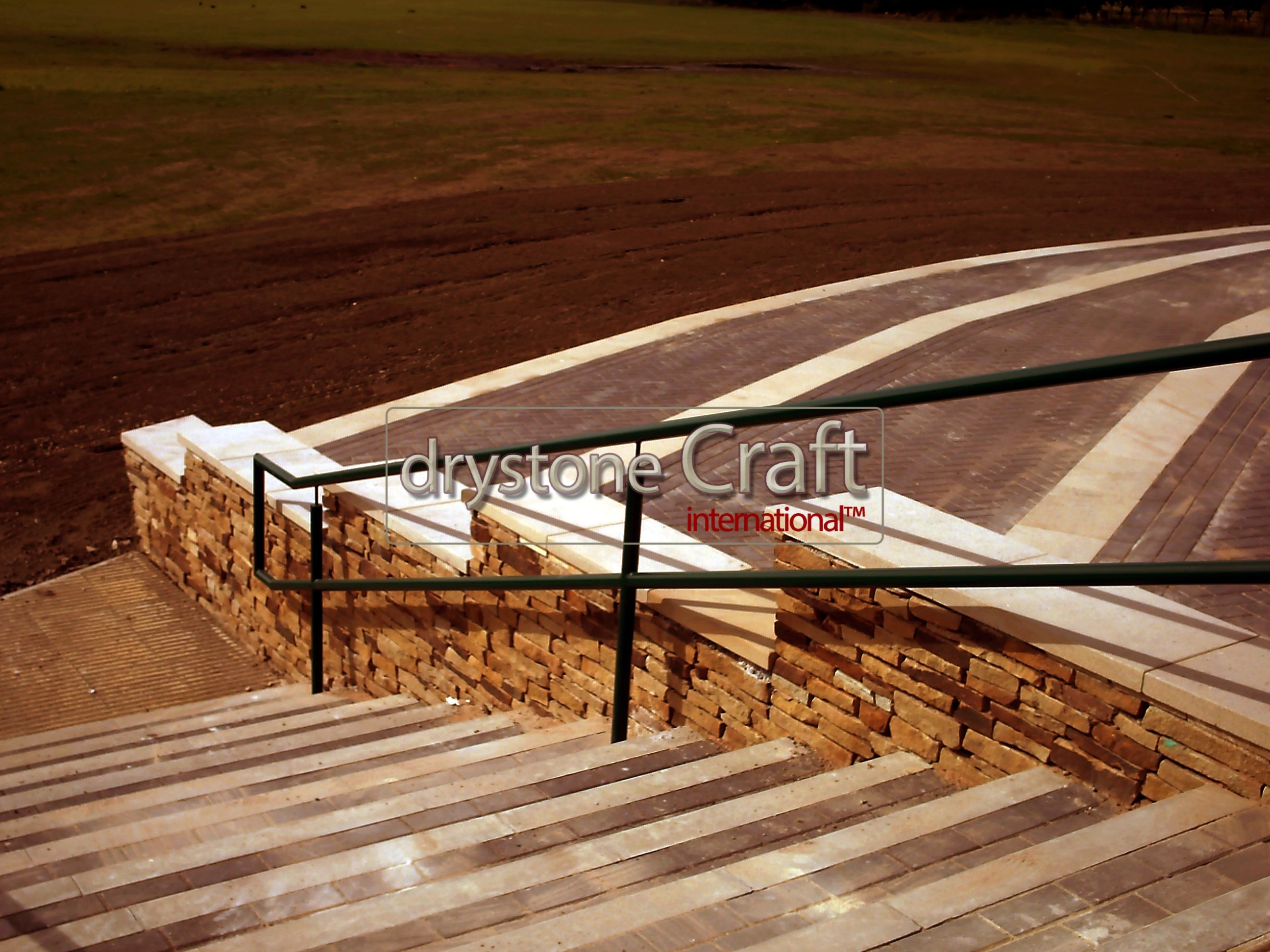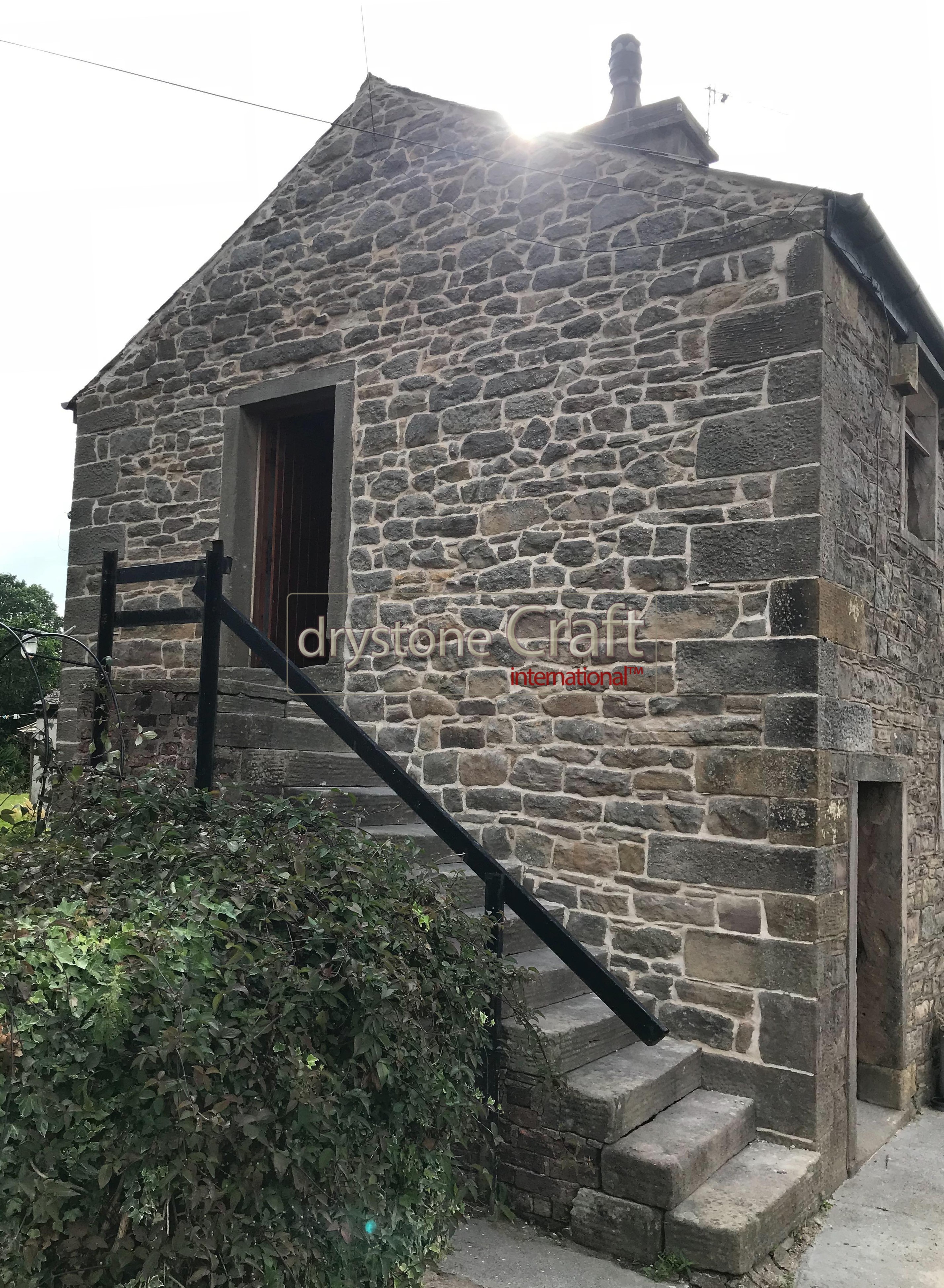 More about our services  Click here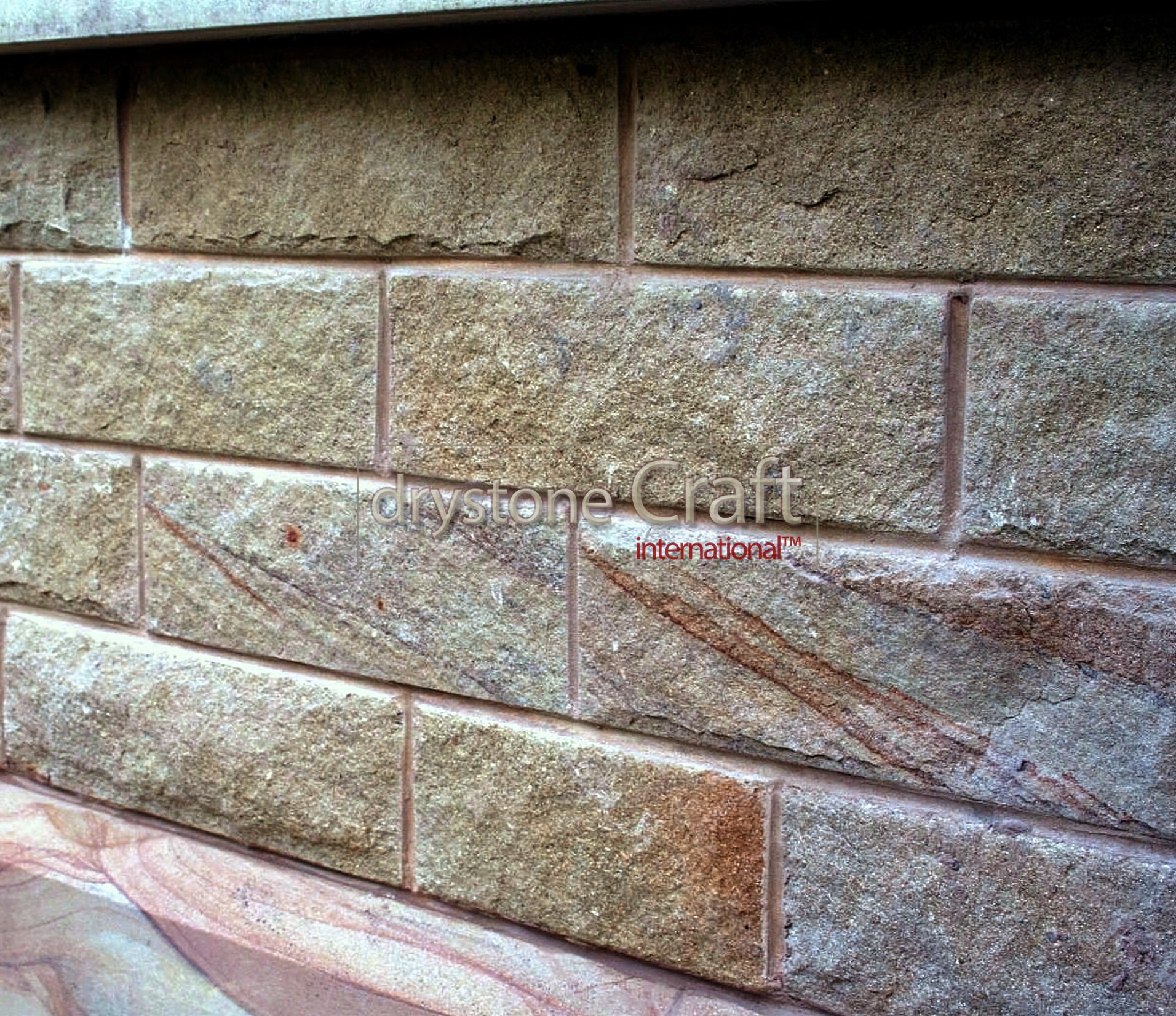 More about our services  Click here
 Stone building restoration services in Lancashire
Stone building restoration, near me,  Blackburn, Lancaster, Preston, Chorley, Darwen, Burnley, clitheroe, Lytham. South Ribble, Ribble Valley, Pendle, Rossendale, clitheroe, nelson, colne, accrington
Check out our Works Vault
to view some of our Stone Buildings & Structures New Build  projects                    
If you would like to enquire further about our stone buildings and structures including new builds services please get in touch with us.