Lime Mortar Pointing bookings taken for 2022/23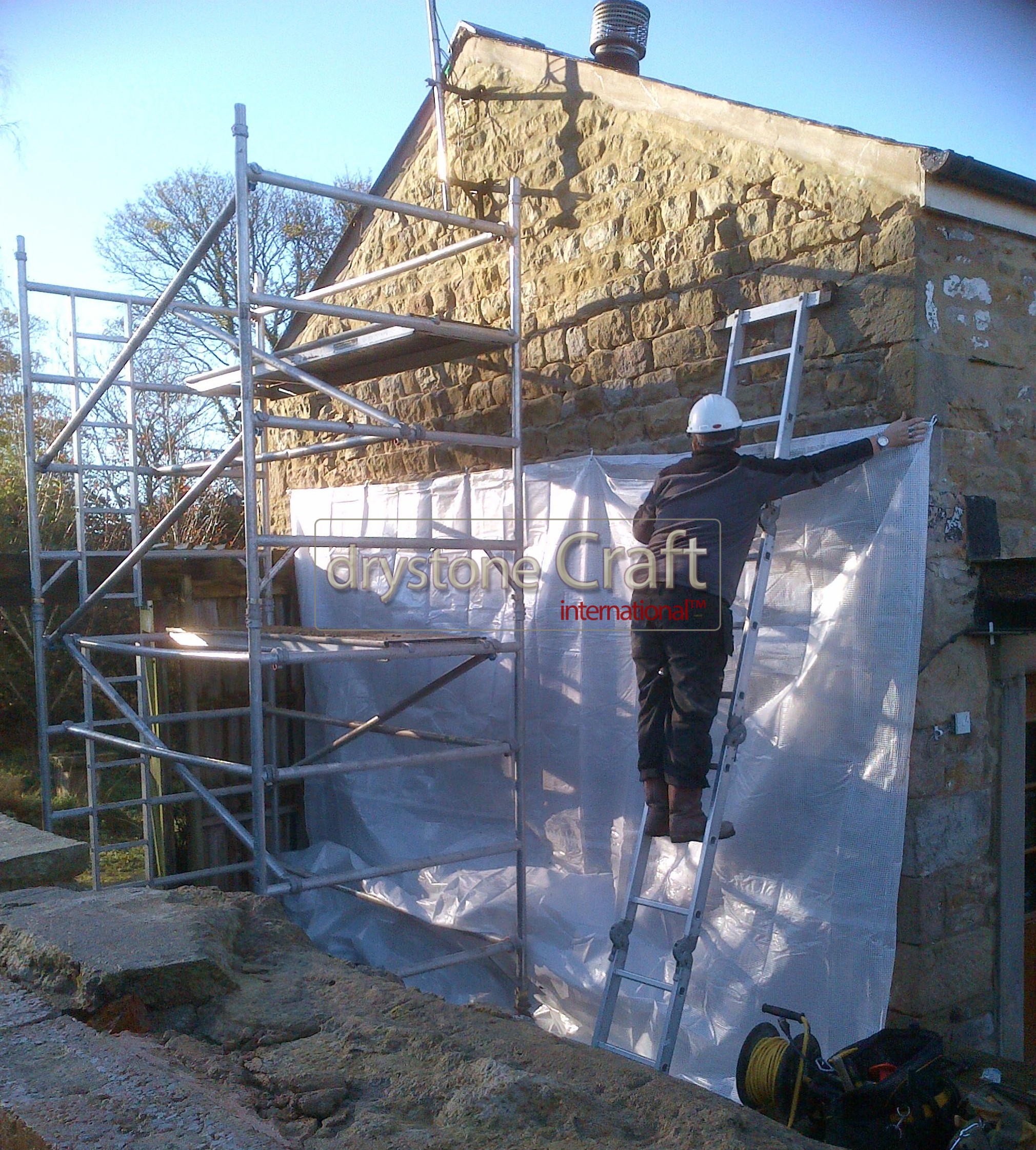 When to repoint with Lime Mortar?
This is a question we are often asked…..
Ideally before the following becomes apparent, but essentially……
if the portland cement pointing is causing damage to the edges or faces of the stones and/ or, is coming away from the stonework (sometimes pulling the stone faces with it)…it would be prudent to have the portland cement removed and a bespoke lime mortar used to repoint the stonework…..
Need further advice on all your specialist Lime Pointing needs? … give us a call orr contact us through our website
When do we undertake lime pointing works?
We undertake lime mortar stonework and lime mortar pointing March to june and September – November, depending on suitable temperatures for application of lime mortar.
We undertake preparations of stonework including removal of portland cement and rebuild stonework where required, between February and December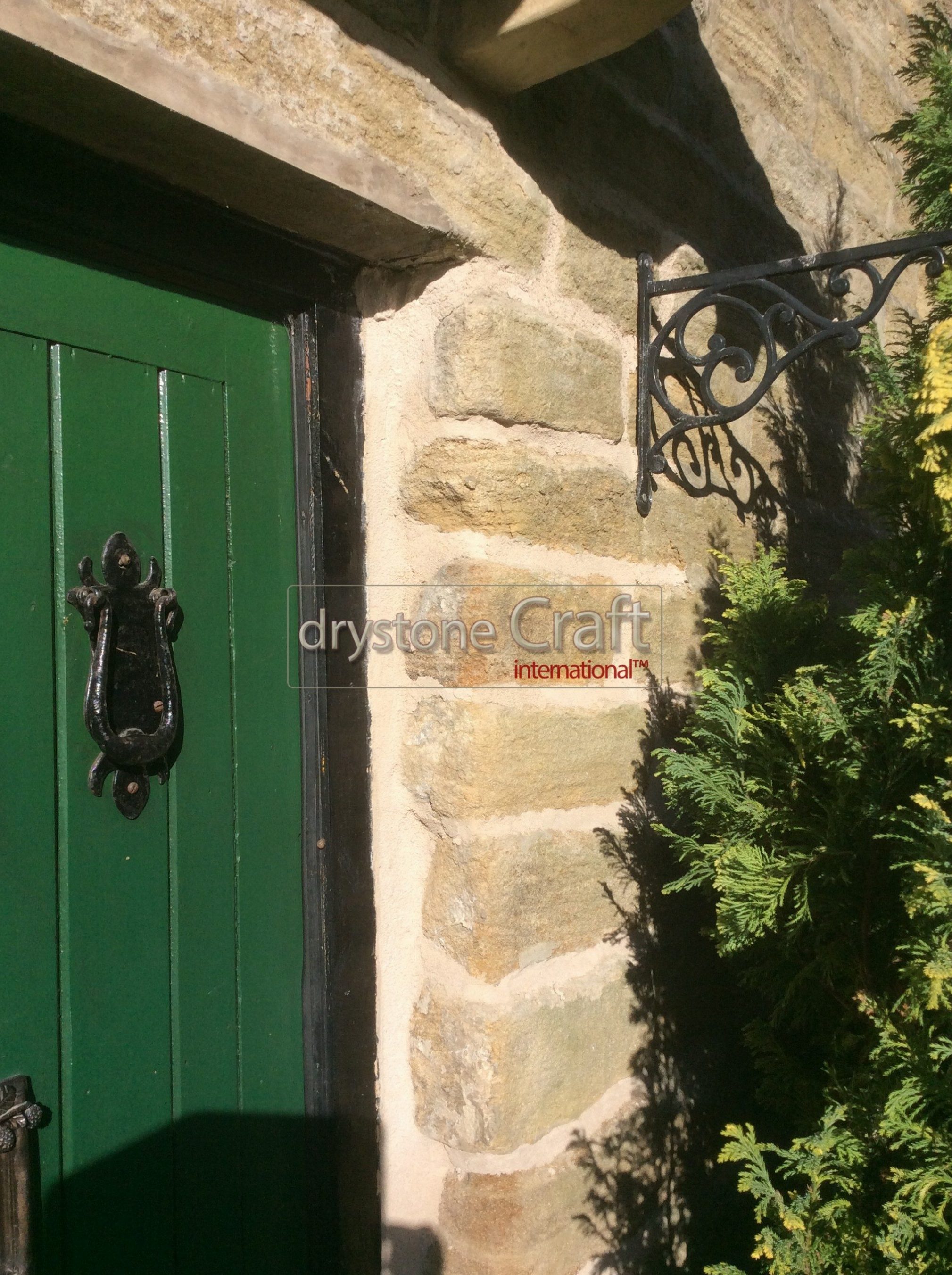 More about our services  Click here
Call us on 07896 215920 to discuss your Lime Mortar Pointing requirements
Lime Pointing services in Lancashire
LIME POINTING BLACKBURN, LANCASTER, PRESTON CHORLEY, DARWEN, BURNLEY, CLITHEROE, SOUTH RIBBLE, LIME POINTING, RIBBLE VALLEY, PENDLE, ROSSENDALE, CLITHEROE, COLNE, NELSON